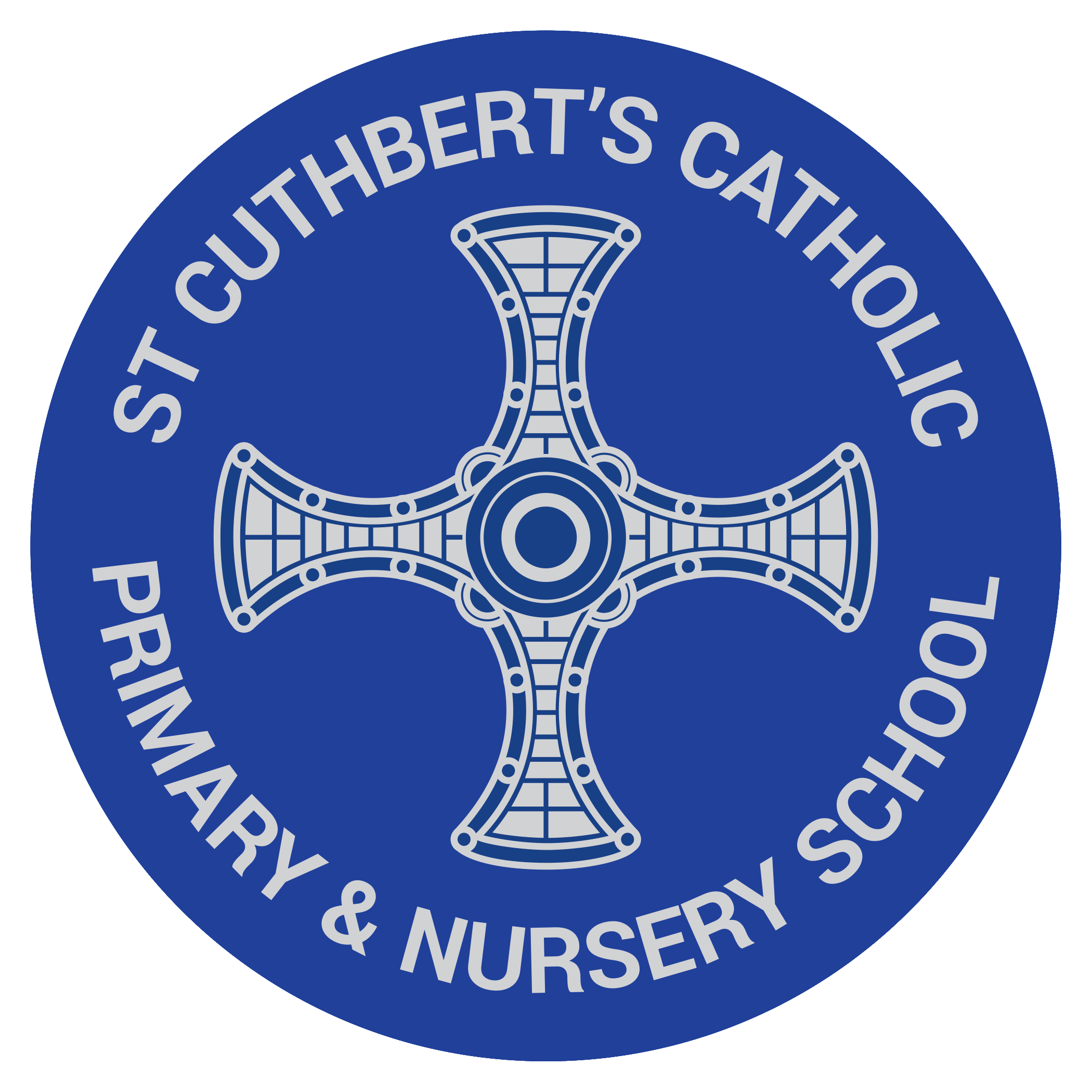 At St Cuthbert's, we follow the Catholic Resource Ten:Ten for Collective Worship
The vision of Ten: Ten Resources is to help school communities grow in faith, love, understanding and compassion. We do this by creating a wide-range of unique media-rich resources, inspired by our Catholic faith.
The 5 Strands of Collective Worship
Weekly Assemblies – rooted in the Sunday Mass readings, each assembly includes an easy-to-follow teacher script with differentiated guidance alongside original, creative content such as film, story, song and animation, always leading to prayer and reflection.
Daily Classroom Prayer – five daily prayers (Monday to Friday) to be led in the classroom by staff or child prayer leaders, rooted in the Sunday Mass readings.
Links to Home – a one-page monthly newsletter for parents which shares articles inspired by the assemblies.
Staffroom Prayers – resources to support all staff within the school community including, for example, staffroom prayers, input on vocation, support for non-Catholic teachers and inset training on how to use Ten Ten Resources.
Other Resources – including teacher training materials, guided meditation, liturgies, resources for special occasions, etc
---
Autumn Overview
Download: Collective Worship Timetable – Autumn Term 2022
Download: Ten Ten – Autumn Overview 2022
---
Daily Prayers
At St Cuthbert's we use the Ten:Ten Collective Worship program to help our school grow in faith, love, understanding and compassion. Please see the Ten:Ten Parent Newsletter below to find out what your children will be discussing in their Collective Worship this month.